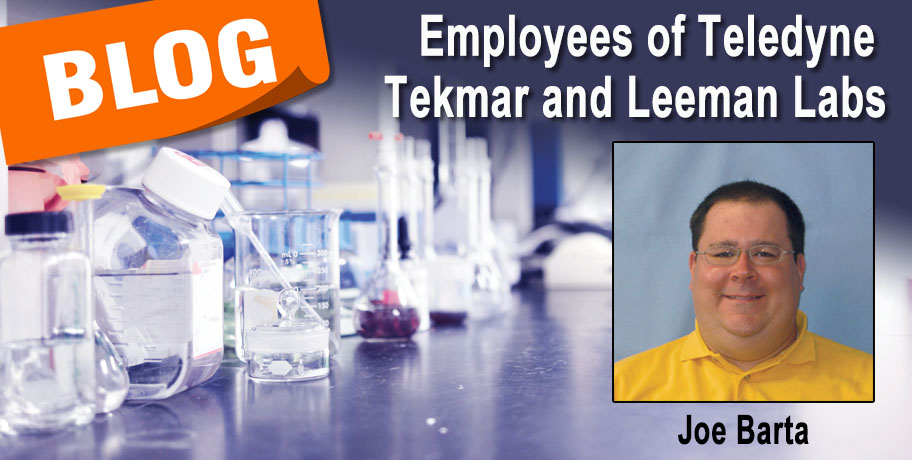 With today's blog, let's get to know the employees of Teledyne Tekmar/Leeman Labs. The next person I I would like to introduce to you is Joe Barta.
Joe is a Field Service Engineer for Teledyne Tekmar based out of Chicago. He services Tekmar VOC and TOC products, as well as Leeman ICP and mercury analyzers. Besides servicing instruments, he has also trained the service engineers for our international distributors in Europe, Asia, and Central and South America. Joe will be starting his 20th year at Tekmar at the end of January 2023.
Let's ask Joe some questions to get to know him better.