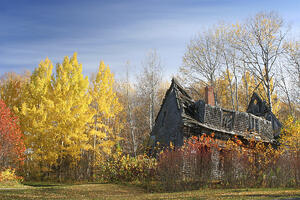 I came across this intriguing article that was just too relevant to Teledyne Tekmar and Halloween, NOT to pass up.
Celebrate the spookiness of fall and the creepiness of Halloween with the following article on the Salem Witch Trials and the possible link to food poisoning. We promise we won't spoil Thanksgiving!
For the record; we're firmly against witch trials and our instruments are dedicated to ensuring food safety.